Welcome to Erskine & Associates Equine Veterinary Practice, LLC!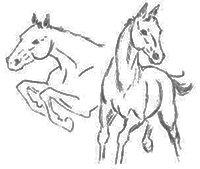 Dr. Erskine and his associates provide complete ambulatory service for horses in central Maryland including Howard and Montgomery Counties, as well as much of Carroll and Frederick Counties. We also provide out-patient services (by appointment only) in our clinic, which is conveniently located in Mt. Airy, Maryland. Together with Dr. Suzanne Welker and intern Dr. Kaela Schraer, Dr. Erskine is committed to the health and well-being of your horse.
We are also members of Damascus Equine Associates, a group of independent equine veterinarians that includes Dr. Roger Scullin, Dr. Peter Radue, Dr. Edward Radue, Dr. Jim Lewis, and Dr. Megan Snyder. Dr. Amy Polkes is available for internal medicine consults and Dr. Nunnery is available for ophthalmology consults. Damascus Equine Associates provides unparalleled experience and service for the horse community in central Maryland including comprehensive health care and emergency services.
We look forward to working with you on behalf of your horse.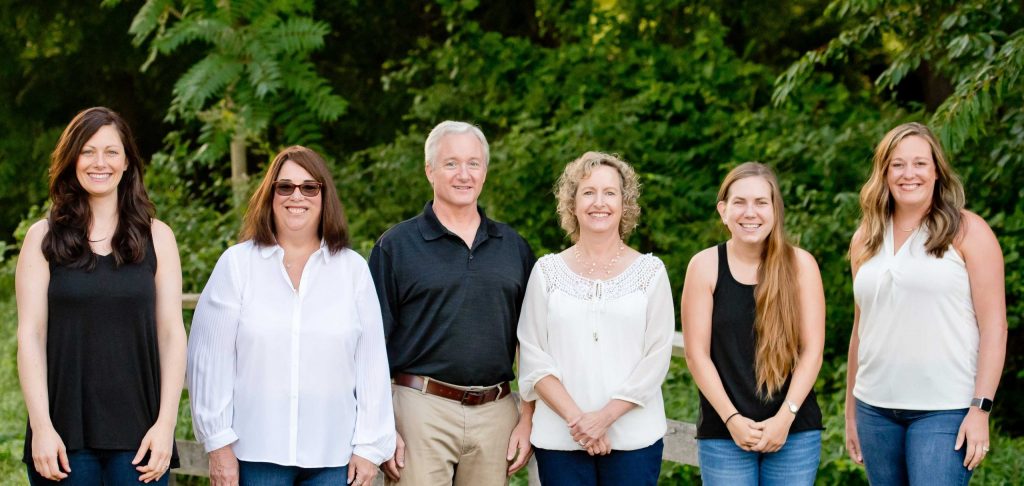 Meet Erskine & Associates
Veterinarians
Office Staff
Services Offered
preventative
Preventative medicine is the cornerstone of excellent patient care and starts with an appropriate vaccination and parasite control program.
clinical
Our clinic at Damascus Equine Associates features two exam rooms, a riding ring and an array of diagnostic and therapeutic capabilities.
emergency services
As a our client, you and your horse have access to Damascus Equine Associates' emergency service 24 hours a day, 7 days a week.
new clients
Download Our New Client & Horse Forms